The wickedly smart and funny Mrs. P has awarded me this Honest Scrap Award which encourages me to spill 10 honest things about myself!
It should be easy to come up with 10 items because I love to spill the details of my life (as well as hear yours), but sometimes the top 10 ideas that pop into my head are not always the most important or relevant. Since the wine is currently out of my system, my husband is out of town and I'm watching back to back episodes of "Brothers & Sisters", be forewarned that I may be moody or funny (well, I think I'm funny).
Here goes:
#1. When I wrote my top 10 Happiness is.... I forgot to mention my wonderful husband (I'm really sorry. You are the most important reason why I am happy).
#2. I have 2 tattoos from my early 20's. One on my ankle and one on my hip. But I would love to get at least 4 more, I just don't make the time. I want the tree my Mom painted on my shoulder or back, a dove with a pink ribbon on my foot, my children's birthdates as 6 numbers on my wrist (hmm.. I guess I'm down to wanting 3 more).
#3. I am ADDICTED to Starbucks mocha. Not just a mocha from anywhere or when I make my many cups of coffee a day, but Starbucks mocha. I'm not sure if I'm addicted to the fun baristas that know my name or that it is so easy to get into the drive-thru as I take off on my daily errands.
#4. I used to shop to feel better. But the debt and not being able to travel has put everything into perspective. Now I google map for road trip ideas, research on expedia for last minute vacations and read travel blogs while we plan some mini vacations as we save for some bigger ones.
#5. I am a procrastinator. I have been since I was a little kid. I always get my projects done, my studying done, my housework done.. just in the knick of time. I realize that if I planned ahead I could get more done, but when I die will it matter that my house was perfectly ordered 3 hours before guests instead of 5 minutes.
#6. I am a talker. I love to listen and share conversations, but as you can see in these top 10's, I am a talker and explain everything.
#7. I am sarcastic and inappropriate with those I know well. Who else can make their Dad blush while talking to his fiance about (implied) sexual adventures.
#8. I was happy with 2 kids, but can not imagine my life without 4. This may sound strange, but they were not in the plans. I love them all dearly and they try my patience, but they are incredible and I am so happy that my life has turned out this way. We tried for #3, but it did not happen when we planned so we decided to be done. But 3 months later, BAM...Marc said I was pregnant and sure enough I was. Marc told me I would be pregnant with #4 if we weren't using protection (see #7), and I was pregnant anyway. So we are a family of 6 and I love every minute of it.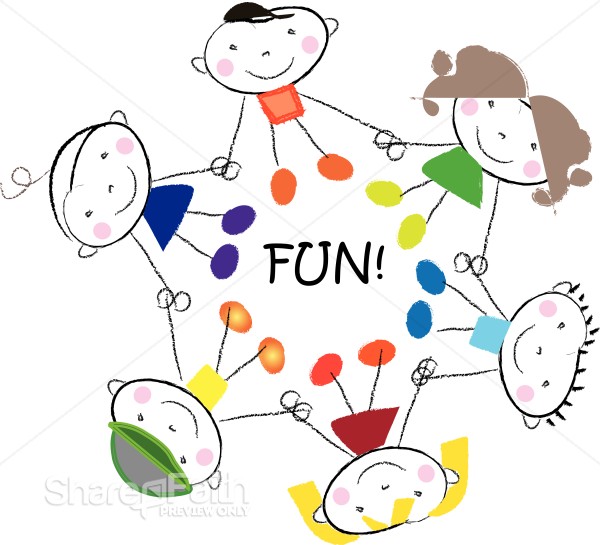 #9. I am a terrible multi-tasker, but I do it all the time. I move from room to room as I clean and I clean that room until I find something for the other room and then I move into there to clean for awhile. It all gets done in the end and I feel less overwhelmed doing it this way. My biggest multi-tasking job is watching TV while typing or surfing the net or even reading a book.
#10. I am 5-1/2 years behind on my scrapbooking. With digital photography I have a million photos and get more overwhelmed at catching up. I have most of Miss R's 1st year sketched out, now I need to sketch out Mr. N's 1st year and get in all on paper and into their books. Miss M and Mr. C LOVE to look at their books and I feel guilty for not getting them done. See how bad I procrastinate (#5), but I will get there soon. And by soon, I'm setting it as this year (so on December 31st, I will be frantically throwing a party and scrapbooking so that it all gets done). ;D
Well, there's my 10. It was much harder than I thought. So, select 7 friends to pass this award on to. Please don't feel obligated, but I would love to read your answers.
So, in no order, I pass this award on to -
1. 2 kids, 2 dogs, 2 cars, 2 tired...
2. a reservation for six
3. I have to work...but I'd rather be scrapbooking
4. In Real Life
5. Mommy of 4 knee deep in laundry!
6. mummy time
7. Whooo's that girl?
The above are all fabulous blogs that I love to read and check up on in google reader daily. You should do the same!
Have fun!!