Thursday, Feb 4: Science Fair Day
The day is here. We have to be at the school at 8am (school starts at 8:40) to help check in the remaining projects. That means the 4 kids and I have to be up and ready by 7:30. I'm amazed we can do it, if we have to. We got to school this morning prepared for the onslaught (like last year), but everything was orderly and wonderful. All the projects got checked, the judges arrived (2 were missing) and we started calling the kids to the gym. Mr C was being judged today. I'm a little nervous for him, but know he wants to do well. There are 4 kids in his category and age group (K-3). His chances are good that he will place in the top 3. He seemed grumpy when he came into the gym (after lunch) and then I looked away while he was talking to the judges. No pressure from Mom! He left and I saw his scores....he got 86/100!! This is a great score. I'm not if he has won a medal yet, but the award show is tomorrow night. Miss M will be meeting with the judges about her project tomorrow day.
So, in the excitement of volunteering at school all day and talking about the older 2, you may wonder about the younger 2. Well, they come with me and try to make as much noise and mess as possible. No...they are old pros at being at the school. Miss R and Mr N spent a fair amount of time out on the playground and on the stage today. They earned a trip to McDonalds for lunch while I picked up Starbucks (for myself) and Little Caesars breadsticks (to go with the judges lunch). I managed to spend the afternoon putting together the judges giftbags (full of delicious beautiful treats from some of the other parent volunteers) and then tragedy struck. Not so much tragedy, but only Miss R can get stung by a hornet in February in Washington. She was crying and said she got bit by a mosquito. I took her into the office to get the bite checked. Our luck, the nurse was at our school that day and she was able to put ice on it. It was red and swollen. I wish I had that for a photo. By this evening, there is a tiny pinprick and no redness. Thank goodnes!!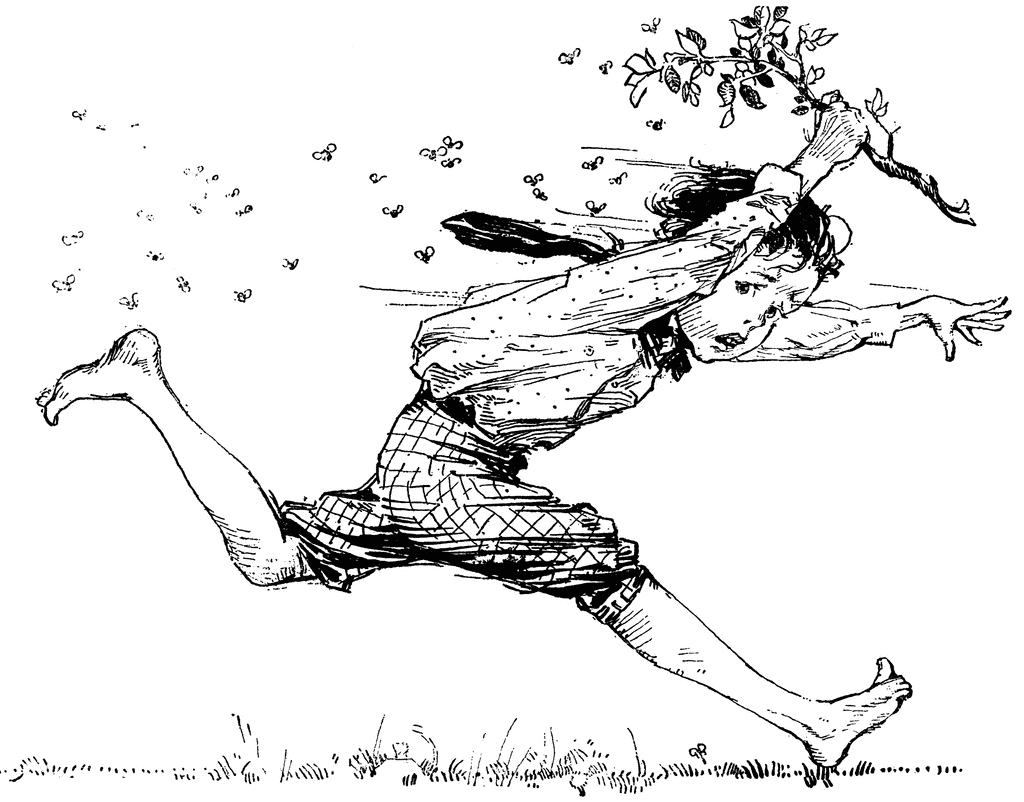 (http://etc.usf.edu/clipart/17800/17878/bee_sting2_17878_lg.gif)